College Admissions 4 Session Package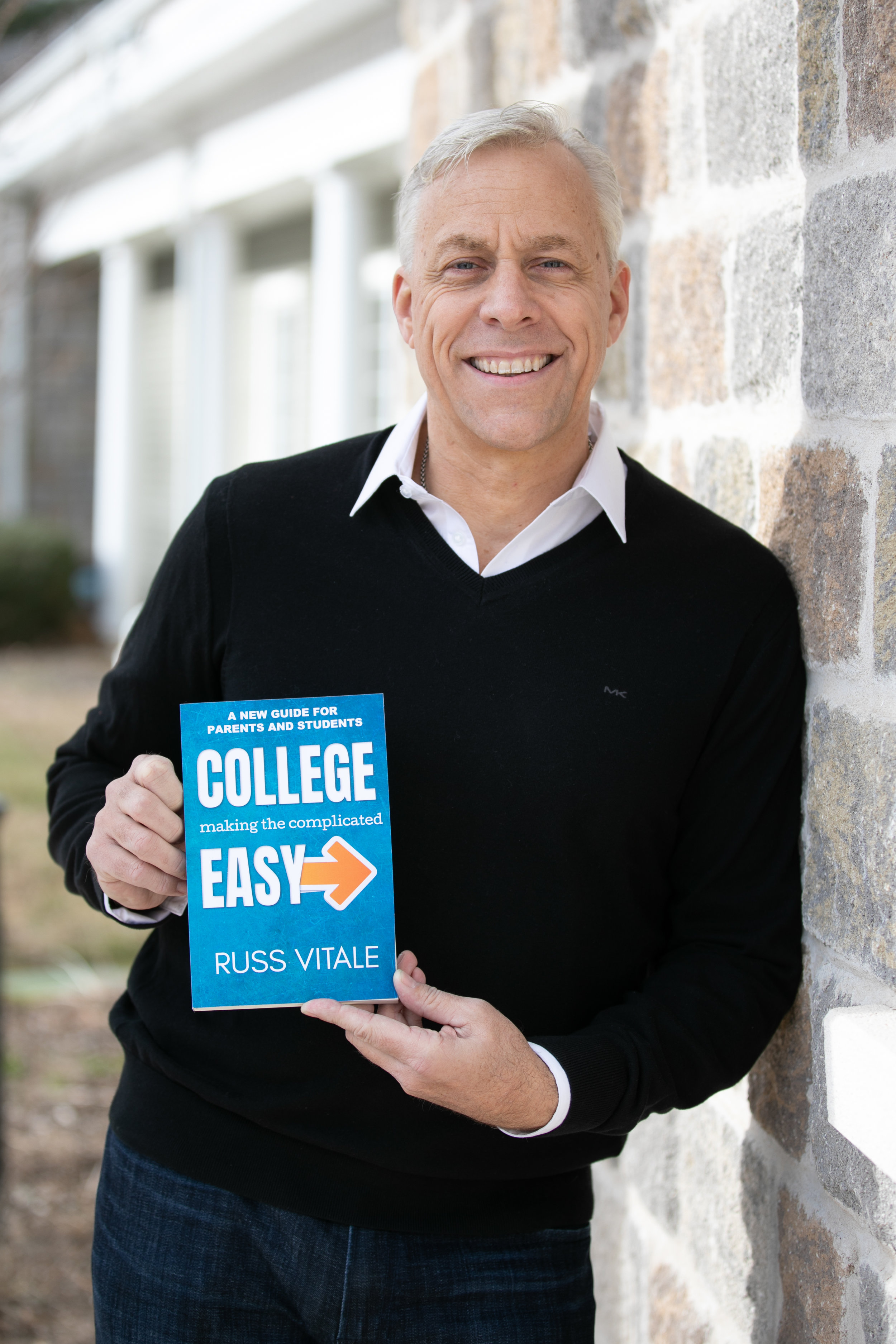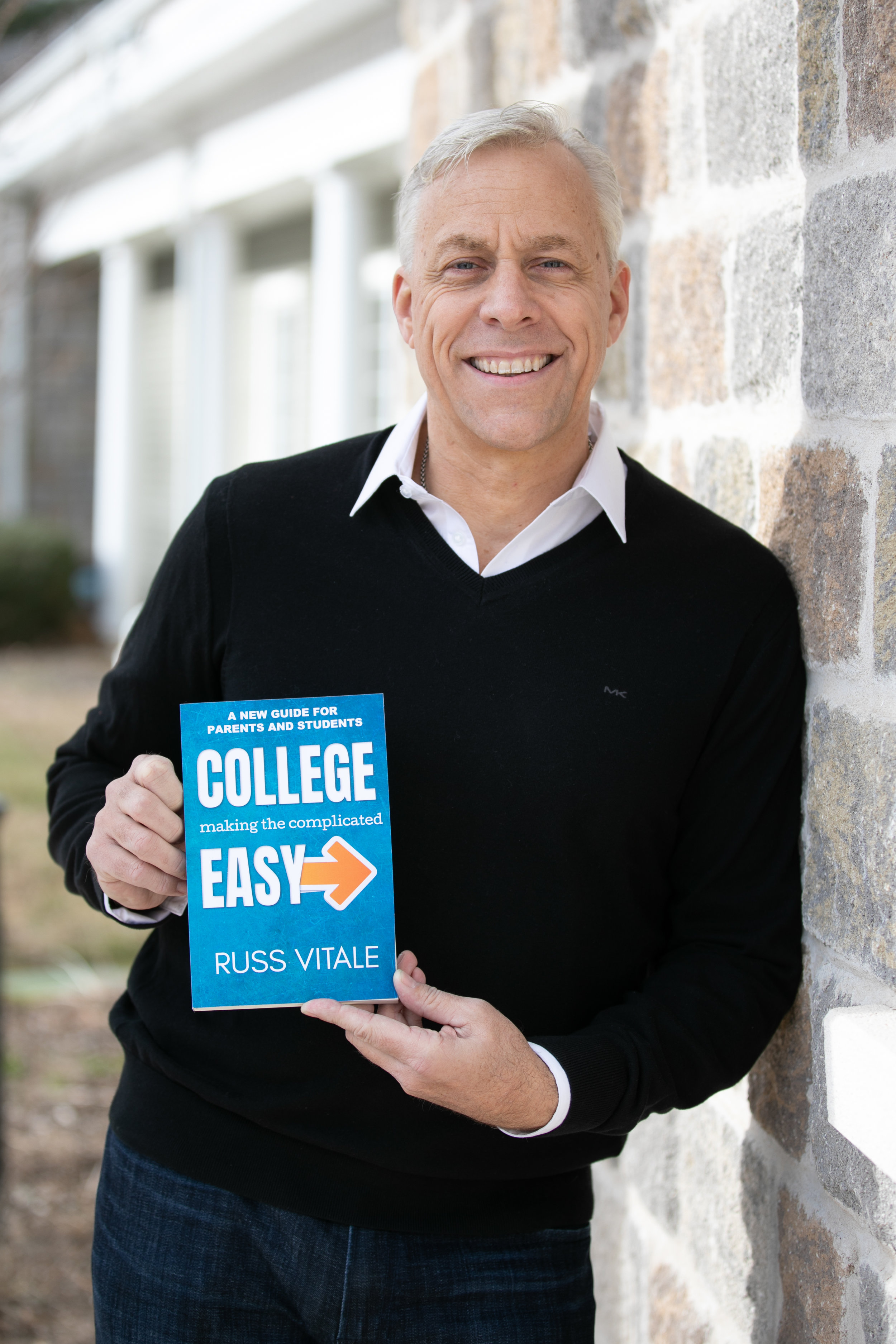 College Admissions 4 Session Package
FEELING OVERWHELMED BY THE APPLICATION PROCESS?
De-stress with expert, personal attention from Russ Vitale - college admissions pro.
$895 IF PAID BY AUGUST 20TH, $945 AFTER
SPACE IS LIMITED. REGISTER TODAY.
Sundays 8/25, 9/8, 9/16, 9/22, 10/6, 10/13, 10/20, 10/27
10-12:30pm Mountain Lakes
2:30 - 5pm Warren
Fees are $945 to attend any 4 sessions, $895 before August 20th. $295 for a single session.
Sessions on 8/25 and 10/6 include 1 Hour parent/student debriefing on how program works and answer college application questions
Sessions will include essay, application and final list development support. Participating students should bring laptops, transcripts, and any supporting material.
After each session student can submit their essays for review and Foley Pro feedback so they can polish them in preparation for their next session.