June 2019: FOLEY PREP ACQUIRES RADICAL LEARNING
PAGE UNDER CONSTRUCTION
If you are interested in working with any of Radical Learning's amazing tutors this summer or in the coming school year, please call us.
For now, scroll down to see the bio of Brian Jacobs, who has been named Head Teacher and Manager of the Mountain Lakes location.
"I feel like I owe Brian (Foley Pro) my life."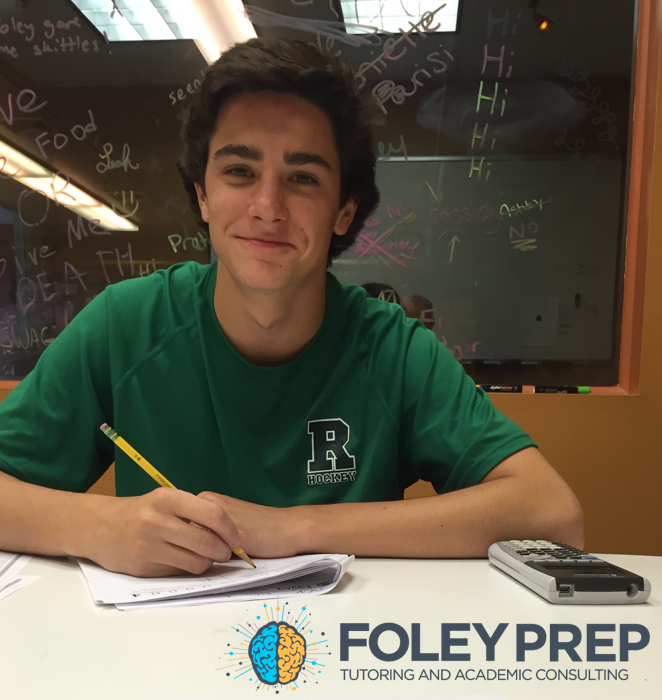 Contact Us
If you need help registering for class or have any questions at all, call us or fill out the form. We'll get right back to you.
Call or text us: 732-412-1416
Email info@foleyprep.com