"I feel like I owe Brian (Foley Pro) my life."
Warren Hub Notables:
Most people prep for SATs and ACTs over the course of several months. Scroll down to see weekly schedule.

All Warren clients are welcome to do tutoring or classes at our new Bernardsville location!

We do things differently than anywhere else. Call us for information, or view our Getting Started Page for general guidance.

Standing appointments for private tutoring book up fast. View tutoring page.

Small SAT and ACT classes - average class size: 3 students

We will help you determine which test is better: SAT or ACT. Practice SATs and ACTs every Saturday and Sunday at 11am - feedback within 24-48 hours.

Classes 7 Days a week except on major holidays.

Boot Camps - press here to view Boot Camp schedule.

7 meeting rooms, 2 big rooms for testing.

Enhanced, school-like setting with an ambiance conducive to learning.

Go to our Pricing Page for package information.

For SAT Foley Prepsters: our Khan class code is 6HP8SZZV
WARREN WEEKLY CLASS SCHEDULE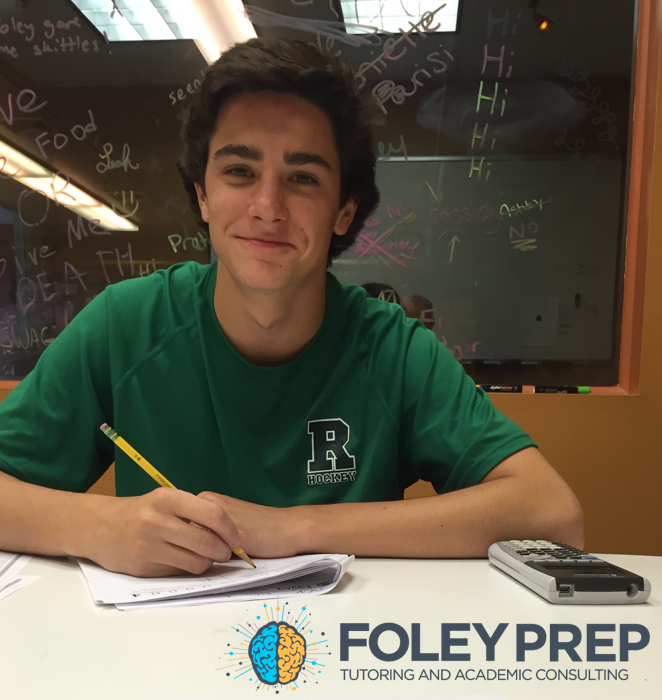 Contact Us
If you need help registering for class or have any questions at all, call us or fill out the form. We'll get right back to you.
Call or text us: 732-412-1416
Email info@foleyprep.com